WEB DEVELOPMENT
Today, the Web is an integral part of the business world. But with endless possibilities, it's often confusing to know just what needs to be done. With our vast amount of experience we can help you down the right path by creating a cutting edge web based solution for your business.
Designing the look of a site is only part of the overall process of producing a web presence. Typically we produce an initial design in consultation with the client, and agree on a structure for the site at the outset, so you know exactly what you'll be getting.
Not only is the design important, behind that design there is a need for security to obtain a thrust worthy website.
CONTENT MANAGEMENT
We build most of our websites based on the WordPress CMS. This allows you to easily go in and set the tones yourself. Just hop on to the admin panel and start managing your content. On top of that, it also gives us access to a big pool of existing plugins, so we can keep costs as low as possible for you.
In case you require special hand-made work, we'll check if it's best to either create a plugin for you, or just inject WordPress with a fully custom built snippet.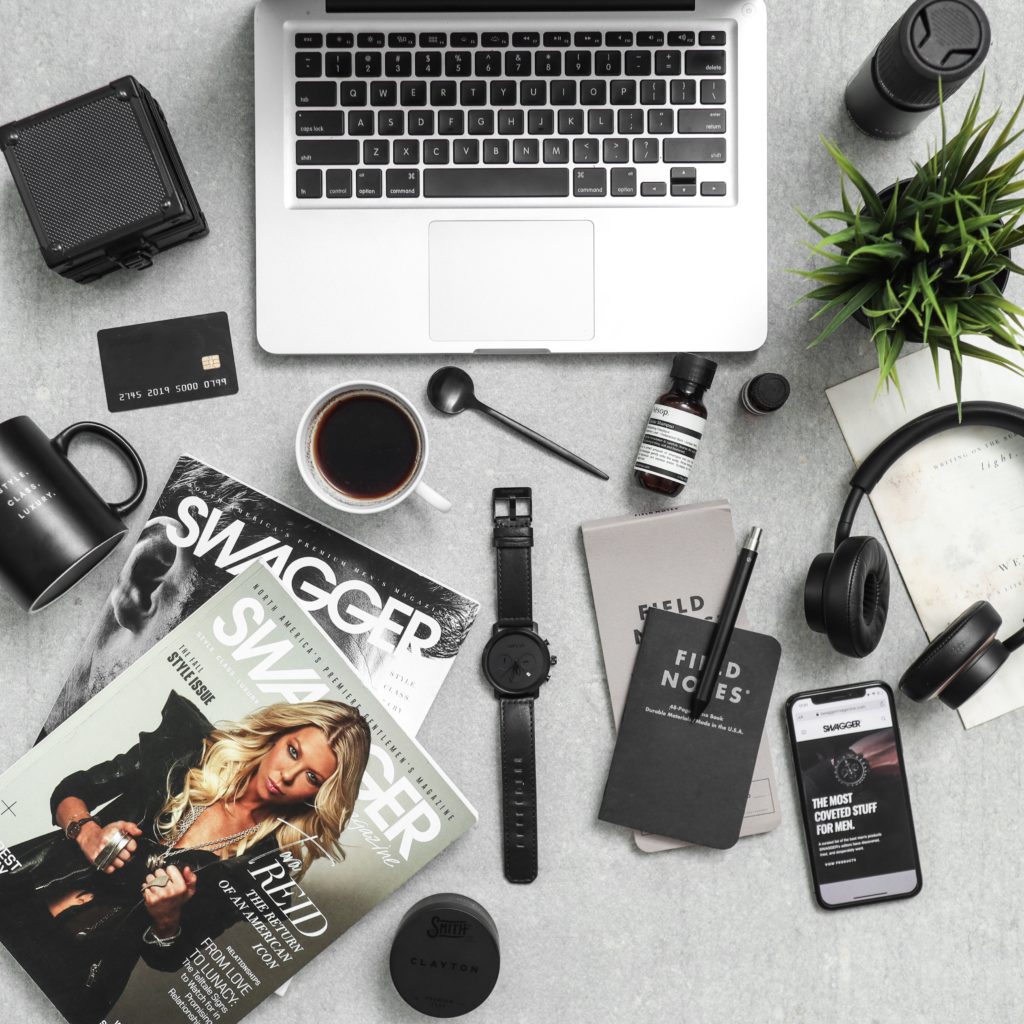 PRICING
Usually we start at a base price to set up the whole environment, security and everything in place, and take into account 5 basic pages. We'll sit together and depending on your wishes, more development hours are added to the project. The sky is the limit, but is your budget as well? (-: